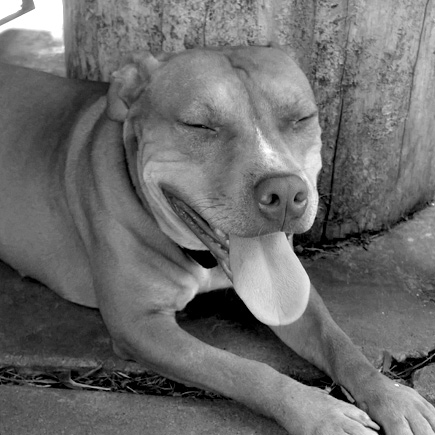 Imagination & Intellect in Harmony: 2D/3D Animation, VR/AR, Design and Development under one roof.
For over 18 years, since we established in 2001, we had a privilege to work with a vast variety of large and small companies, predominately in Advertising, and Marketing Communications for Oil, Gas, Energy, and related Industries. We are considered by many as one of the Top Animation Studios in Houston, and our Simulation Technologies, Virtual Reality, and Augmented Reality Solutions address the Industrial Training and Product Marketing needs of Corporate and Government sectors, offering Visual Experiences that are often difficult to achieve in real life.
At IMMIX Productions, Inc. we consider our Clients as Partners, in a joined effort to establish, sustain our business relationships, and foremost… solve their challenges using our proven, creative process, and proprietary systems. Our reward comes from seeing the results obtained from aligning our clients' vision with their success.
Working with IMMIX is advantageous, not only because we are experts in the area of 3D Animation, Visualization, Interactive, or 3D Modeling, but also because we have talent, attention to detail and experience to fully integrate our design elements into our partner's overall marketing strategies. We are a Full-Service Branding Firm experienced in developing creative and effective Corporate Identity Programs, Websites, Brochures, Marketing Communications, Print Collateral and much more.
IMMIX Productions, Inc. Development/Corporate office is located in Houston, TX with three Regional Offices in Las Vegas / Henderson, Nevada, San Diego / Carlsbad, California, and NYC / Manhattan, New York.
Professional Services
3D Animation
3D Modeling
Industrial VR
Augmented Reality
Virtual Reality
Industrial Game Design
Corporate Training Tools
Motion Graphics
3D Visualization
3D Architectural Animation
Interactive Presentations
Corporate Identity
Multimedia
Branding
CrowdFunding Promotions
Print
Digital Collateral
Website Design
Web Development
Online Marketing
SEO – Search Engine Optimization
Content Development
Database Applications
Awards
Addys – Best of Show
Addys – 1st Place Interactive
Addys – Houston Interactive Media Gold Award
Addys – District Silver Award
Lantern Awards
713-789-8699
Email us:
[email protected]
For billing questions, please email:
[email protected]
Houston, TX / Development / Corporate Office
1733 Parana Dr. Houston, TX 77080
Phone: 713-789-8699
Austin, TX / Regional Office
5716 West Hwy 290, Suite 200B, Austin, TX 78735
Phone: 512-298-1296
Nevada / Regional Office
10120 S. Eastern Ave, Ste 200 Henderson, NV 89052
Phone: 702-545-6556
California / Regional Office
1700 Aviara Pkwy, Ste 130651 Carlsbad, CA 92013
Phone: 760-748-8989
NYC / Regional Office
276 Fifth Avenue, Ste 704a New York, NY 10001
Phone: 646-493-1930
Management Team
Shane Devall
President
[email protected]
Jeremy Clark
Creative Director
[email protected]
Andrew Juras
Director of Strategy & Partner Relations
[email protected]
Tonya Hindes, PHR
Director of Business Operations
[email protected]
Jon Hanna
Lead 3D Animator
[email protected]